Construction Equipment Rentals in Tulsa, OK
If you are looking to rent construction equipment in Tulsa, OK, look no further than R & S Construction Equipment Inc. to support your needs. With almost four decades in the construction rental business, we are seasoned professionals who know what construction companies require in this region. With our construction equipment rental services, you'll be able to rent skid steers, mini excavators, concrete breakers, forklifts, and scissor lifts. From heavy equipment rental to lighter equipment, we cover it all with our construction equipment rental services.
With our commitment to being locally owned and operated, we think of ourselves as one of the premier construction rental companies in our community. We have a sense of connection to the community and pride in being a part of the vibrant construction industry in this area. In renting construction equipment in our area, we are part of the process of building and innovating this region in a unique way. We enjoy building relationships with local contractors, construction companies, and more because we are a relatively small, locally-owned company. We stay on top of the trends within the construction industry as a whole and within our region because we can see what is happening with construction projects in our community.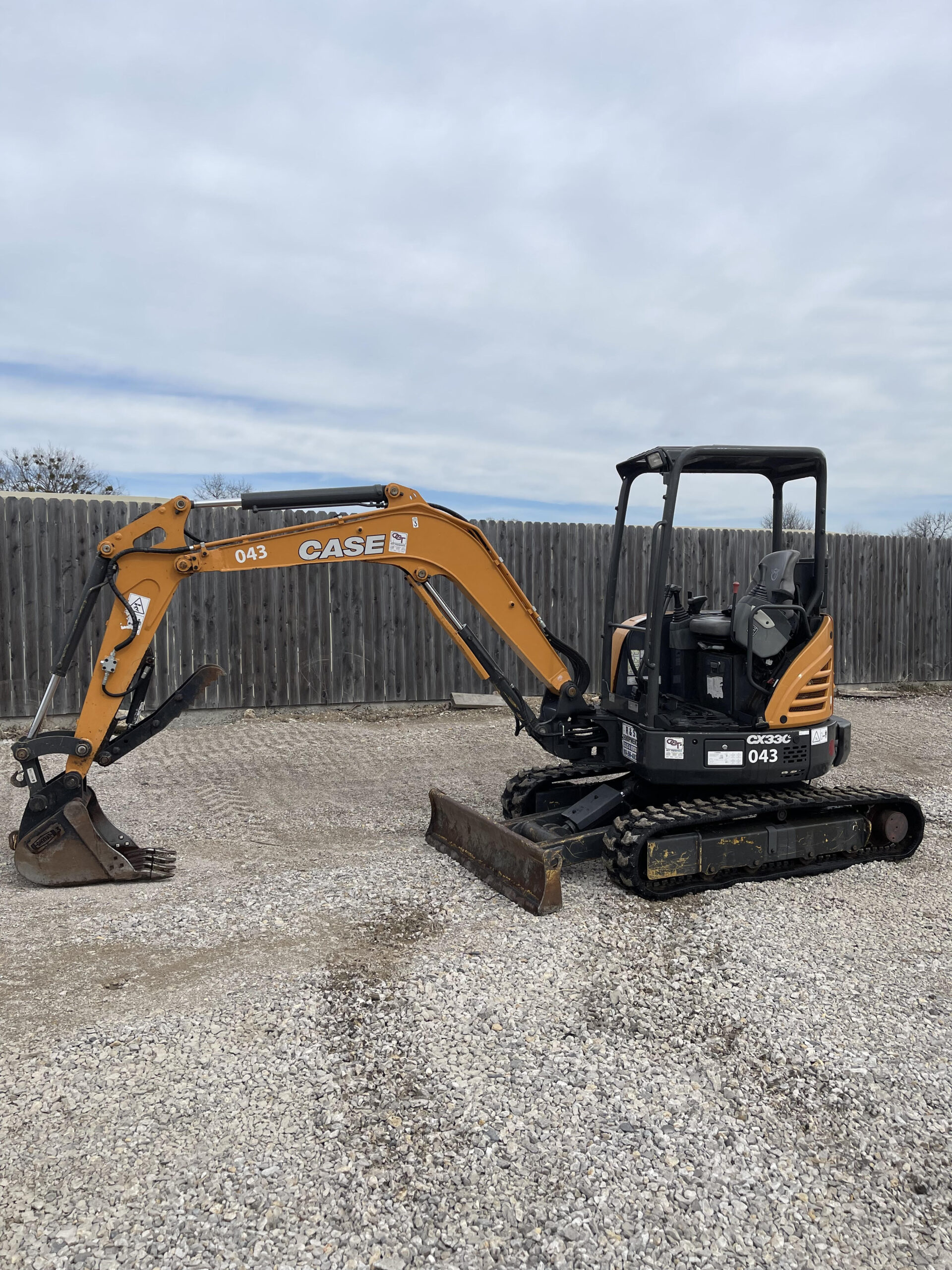 For over thirty-five years, we have been able to observe the trends, changes, and preferences of the construction industry in Tulsa, OK. Since we have decades of experience, we know what our customers want and need from us. As a result, we are happy to keep up with the demands of this area.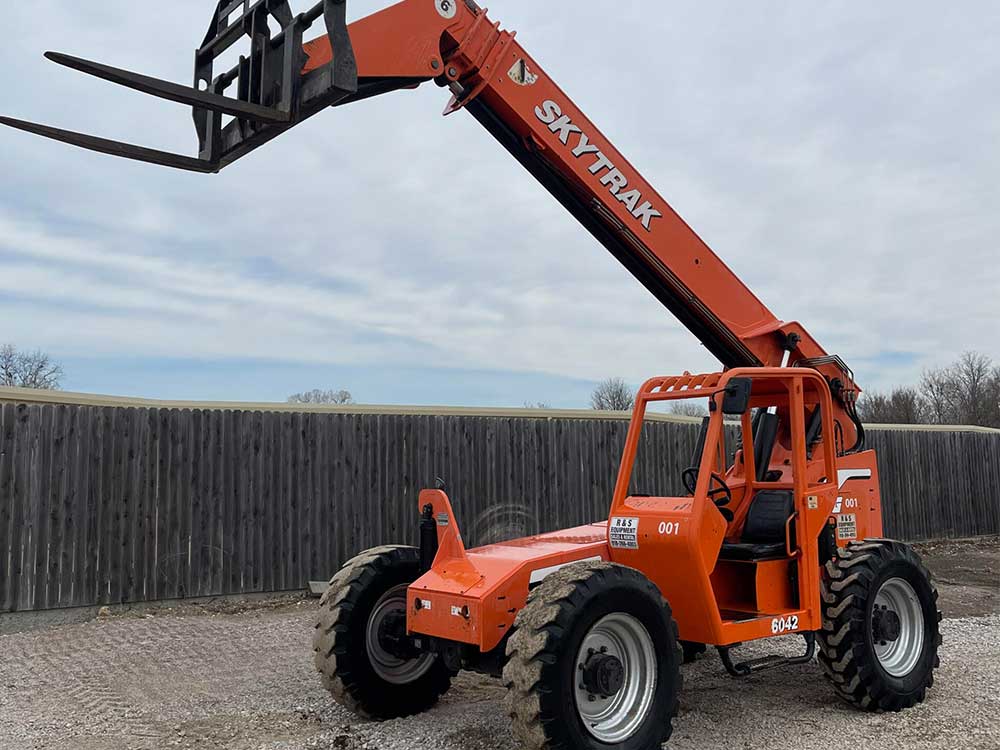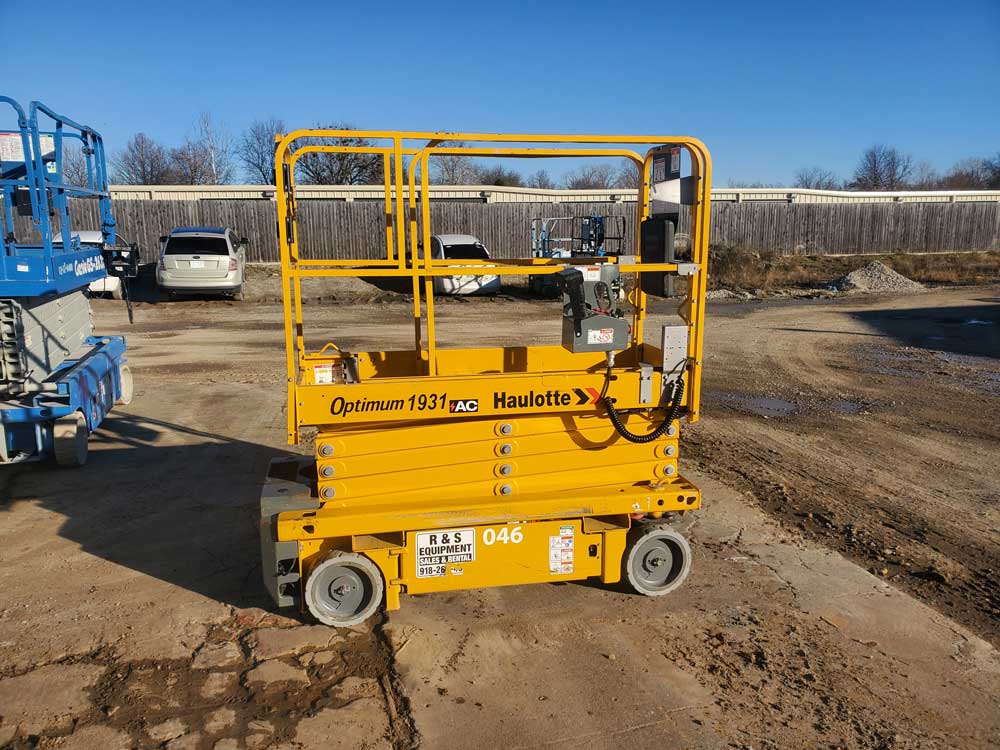 Equipment Rentals
Aerial Forklifts
Telehandlers
Scissor Lifts
Track Loaders
Trenchers
Hydraulic Dump Trailers
Skid Steers
Mini Excavators
Concrete Breakers
& Much More!
Why is renting construction equipment on the rise?
Renting construction equipment has always been a popular option for construction companies, contractors, and other construction industry professionals. More than ever, construction professionals and companies rent equipment for several reasons. Firstly, renting equipment locally makes it easy to get started on a job quickly. You don't need to wait for the equipment to arrive from another town or state. As construction industry pros know, time is money in all businesses, but it is essential in this field. When you can get your equipment rented and ready to use immediately, it allows you to start on a project sooner. This way, you will be able to finish a project more quickly, as well.
What's more, contractor equipment rentals guarantee that the equipment is well-maintained and ready to use. When you buy equipment, you are responsible for the maintenance, fixing, and everything else related to the machinery. Renting construction equipment means that we take care of the equipment and keep it in top shape. This takes a load off your shoulders and allows you to focus on getting the project done without worrying about the condition of the equipment. If you want to rent construction equipment in the Tulsa area, don't hesitate to contact us today to see how we can help at (918) 266-4003.
What's more, contractor equipment rentals guarantee that the equipment is well-maintained and ready to use. When you buy equipment, you are responsible for the maintenance, fixing, and everything else related to the machinery. Renting construction equipment means that we take care of the equipment and keep it in top shape. This takes a load off your shoulders and allows you to focus on getting the project done without worrying about the condition of the equipment. If you want to rent construction equipment in the Tulsa area, don't hesitate to contact us today to see how we can help at (918) 266-4003.
Proudly Serving the Following Areas:
Sand Springs, OK | Jenks, OK | Owasso, OK | Broken Arrow, OK | Sapulpa, OK | Bixby, OK | Claremore, OK | Okmulgee, OK | Bartlesville, OK | Muskogee, OK